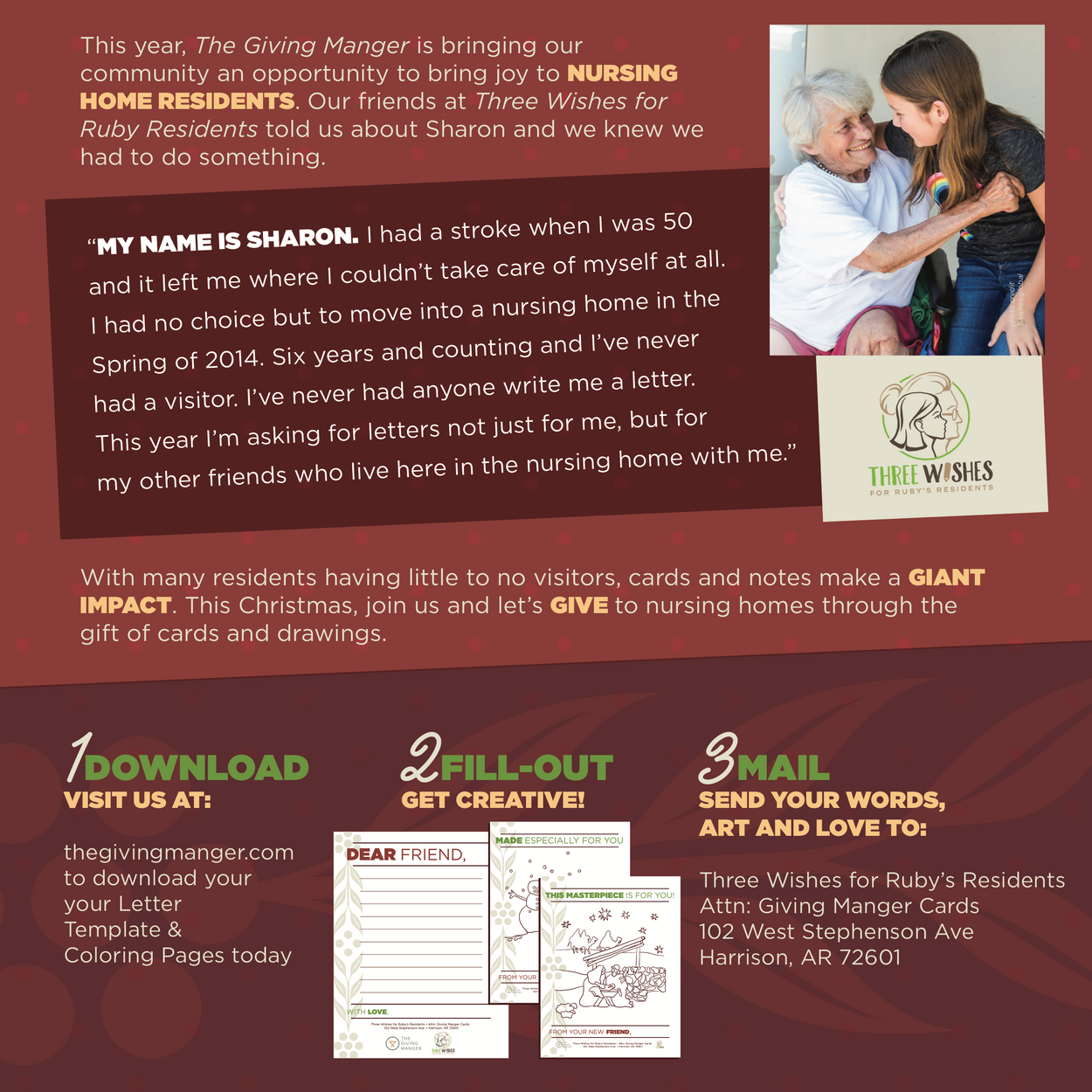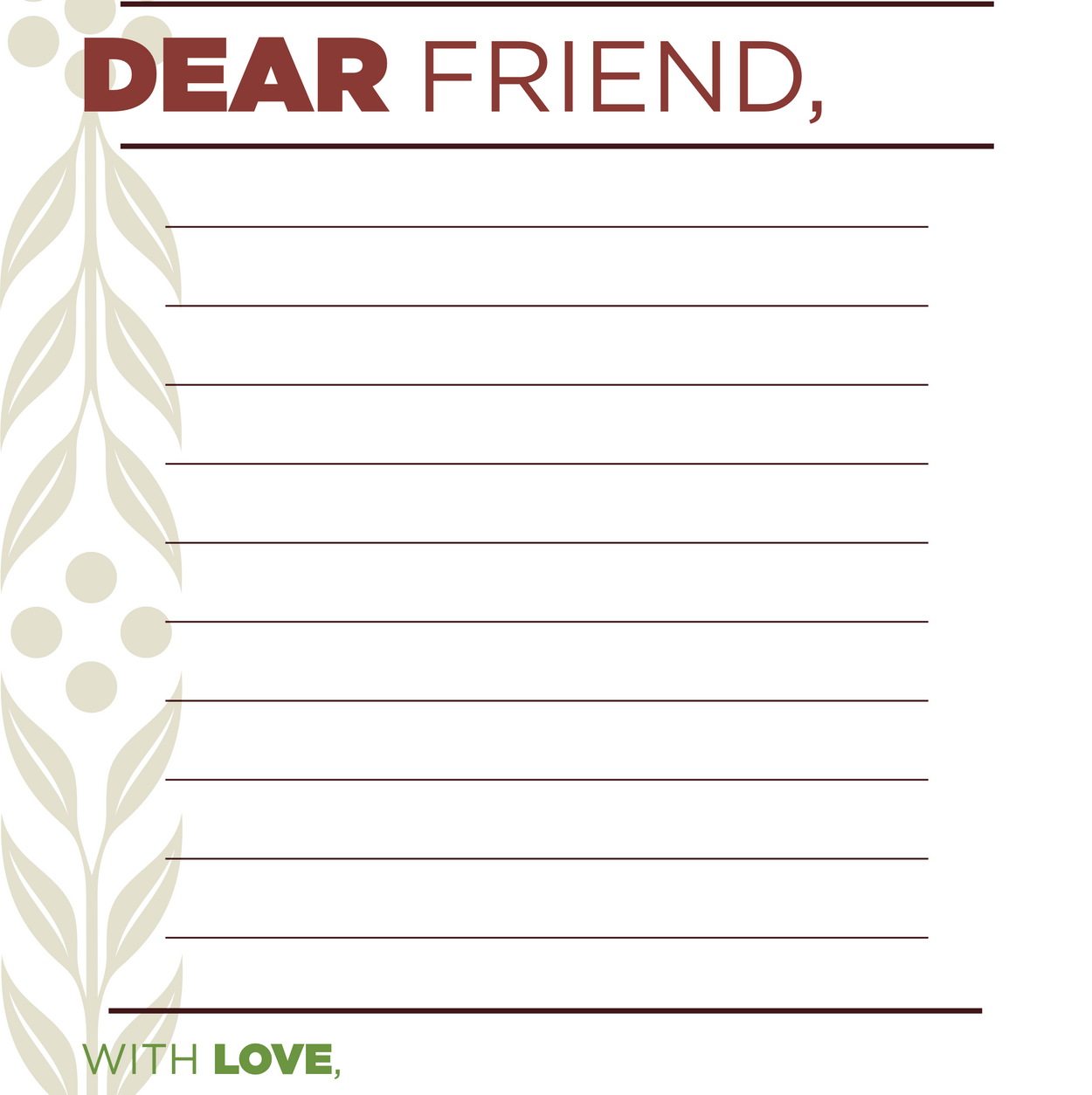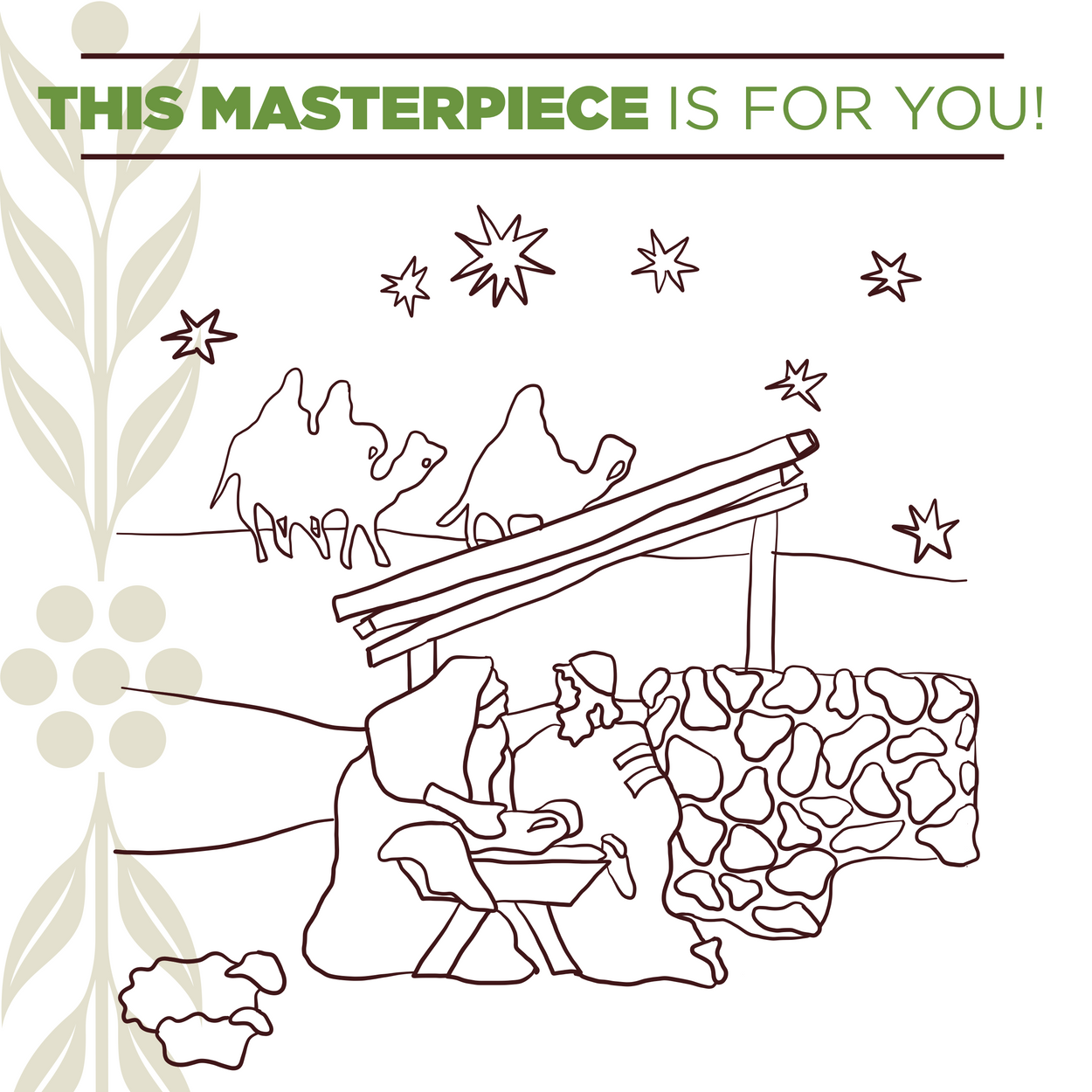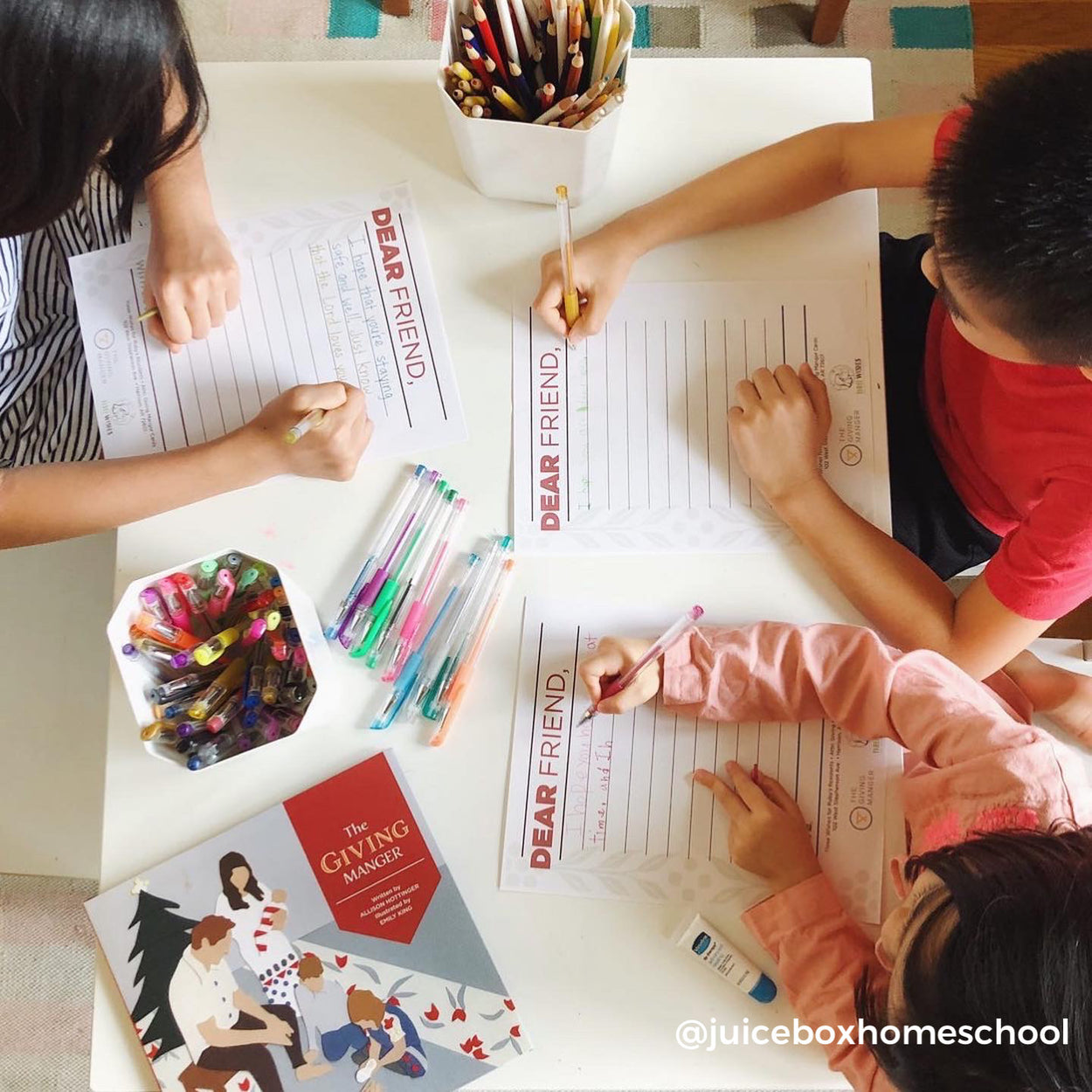 Ready for the opportunity to send a giant envelope of LOVE to residents of nursing homes? With many residents having little to no visitors, The Giving Manger community is coming together to flood their mailboxes and remind them that they are not forgotten. 

Join us and let's GIVE to nursing homes through the gift of cards and drawings.

Download this free printable packet and let's spread joy together!